Fjord cruise or Northern Light trips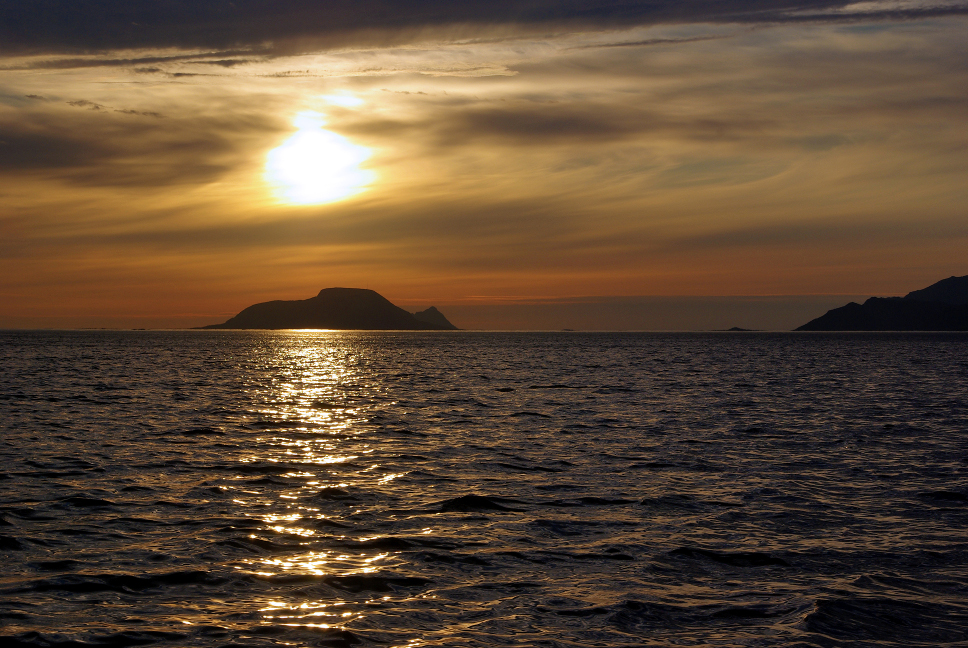 We can accomodate:
Northern Lights hunting in the fjords around Tromsø.
Trips around the Tromsø island.
Trips to the outside of Kvaløya.
Midnight sun trips.
Bird watching trips where we can fish while feeding the seagulls and watching the eagles hunt.
All kind of sightseeing and cruising trips according to your wishes.
Warm food can be arranged on your request. Please contact us and we will make you a good offer.
Price: adults1300 Nok / child650 Nok