Whale safari
There are currently no whales in Tromsø, so on our whale safari trips we will take you to the Skjervøy area with "M/S Senjafjell".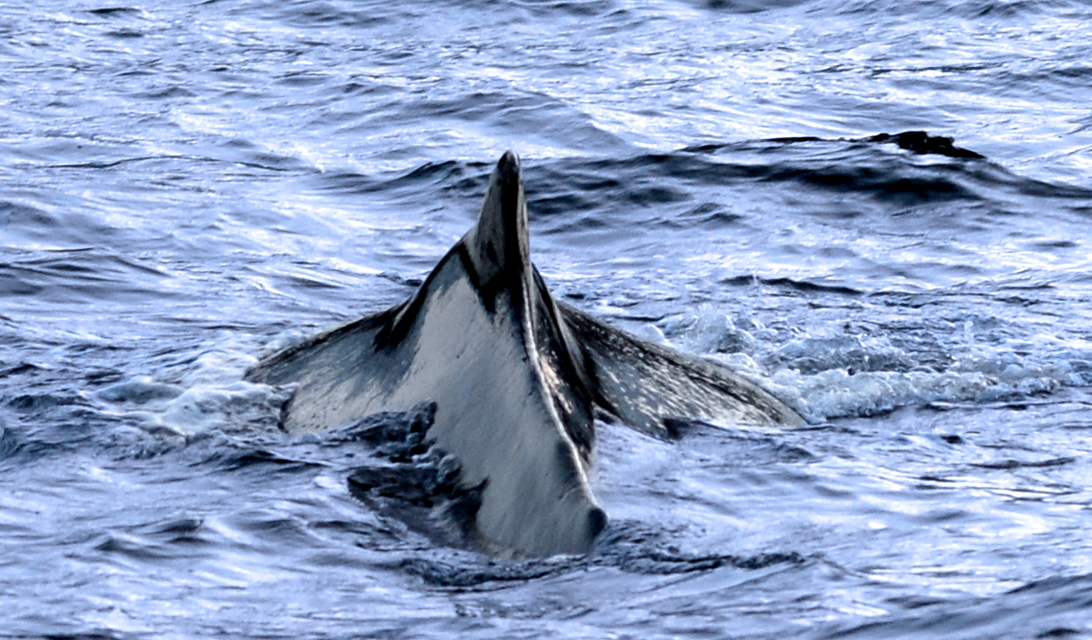 On Senjafjell you will be in a small group of no more than 12 persons. You can enjoy the trip in a warm saloon where everyone can get a nice view. When we find whales we try to get close to them and then stop the boat. Sometimes the whales will come towards us and pass just a few meters from the boat.
The weather can be harsh in this region, and we always put safety first, but we will do our very best to give you a great trip with lots of good memories to bring home.
Departure is at 08:30 from the floating docks by Scandic Ishavshotell
Estimated return is 16:30
A simple lunch with bread, ham and cheese etc is included
Price: adults1300 Nok / child650 Nok